New Arrivals / S2023
The Nika Resort Collection will set your vacation mood even before you leave home. With our collection, your vacation wardrobe is ready to go – morning to evening, pool to party – any time of the day and for any occasion. You'll drift effortlessly from comfort, to chic, to elegant, to sexy with the confidence that you always have the right thing to wear – and
that you look and feel great…   Read More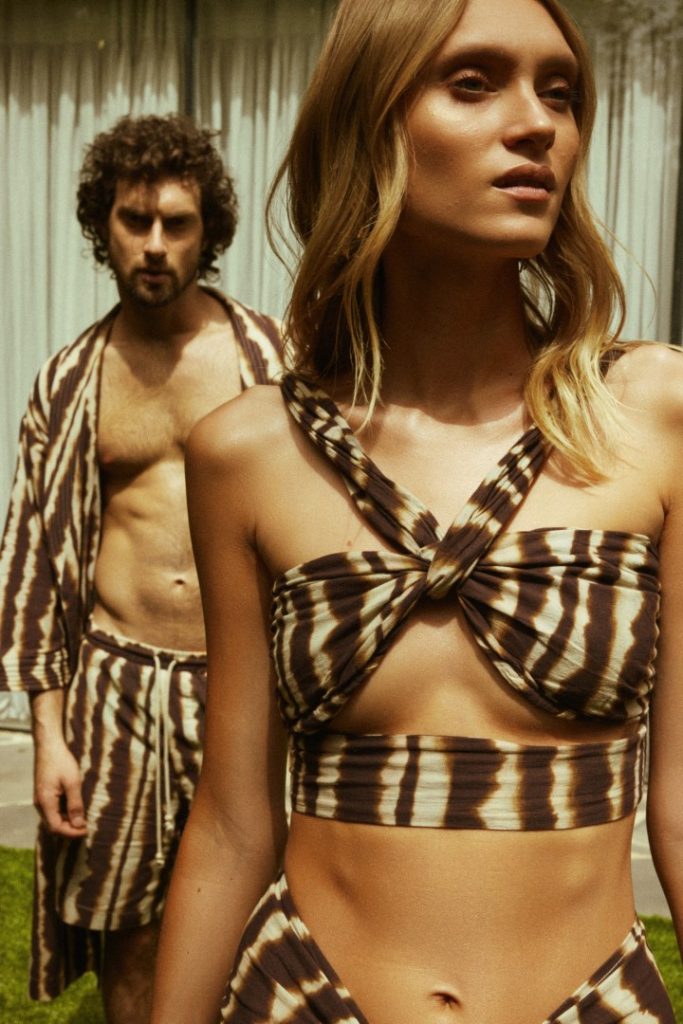 Nika's luxury day collection makes you feel beautiful on vacation – wherever you are, whatever you're doing. Our collection is versatile, combining style, ease, and comfort with feminine silhouettes and luxurious fabrics, to take you through the day.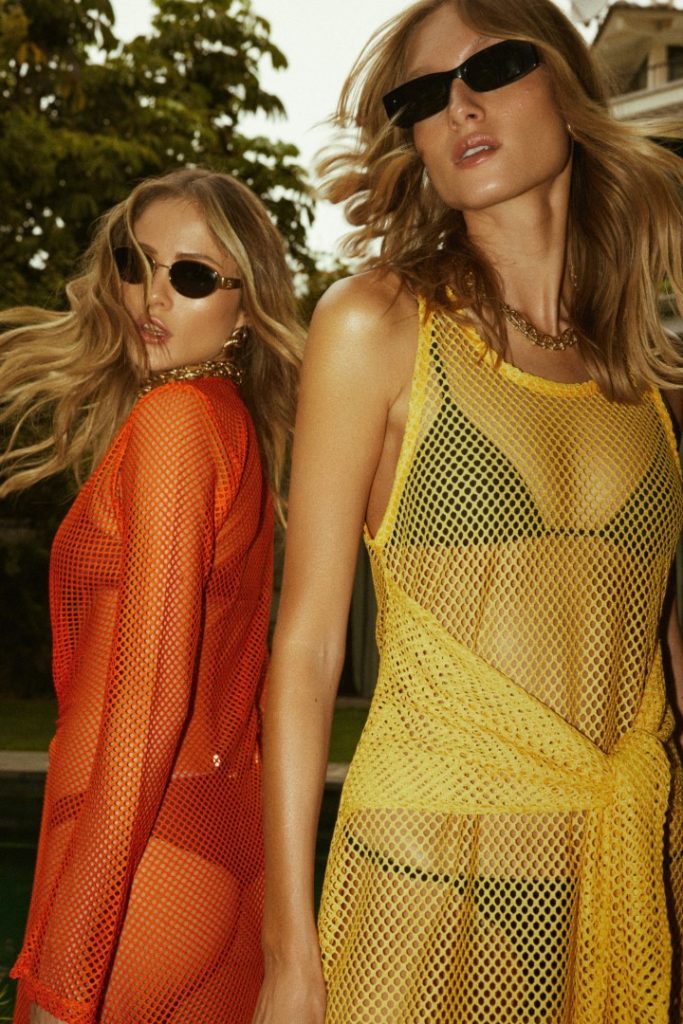 You'll feel chic and elegant with Nika's pool collection. Our cover-ups are the perfect complement to your favorite swimwear, fusing on-trend design and beautiful fabrics with effortless flair.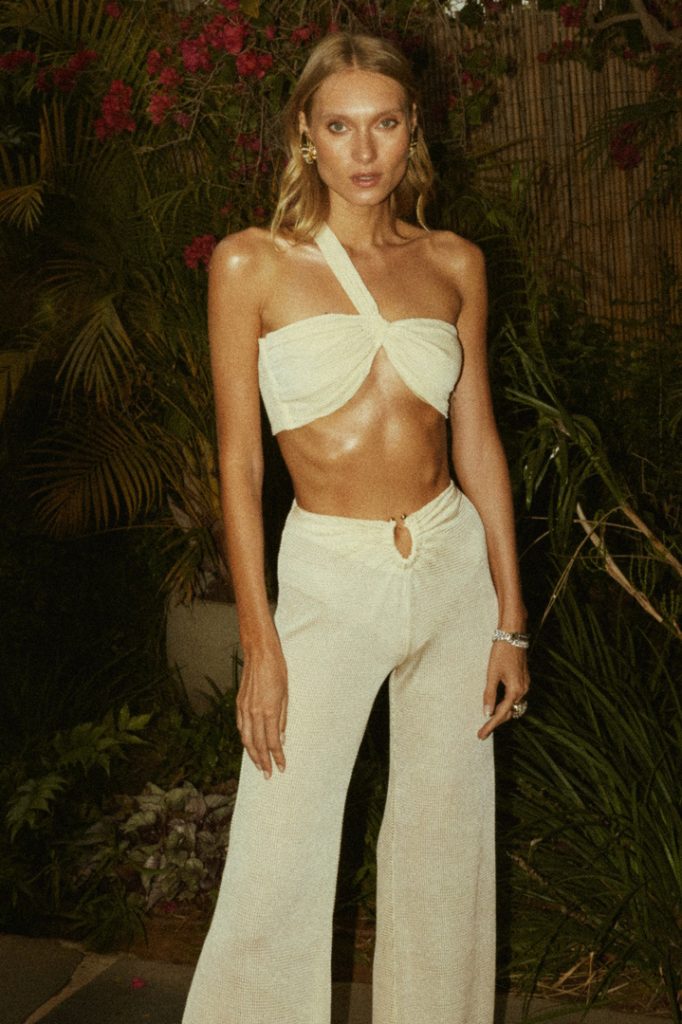 Elegant and casual, sexy and flattering, Nika's eveningwear sets the mood as you transition from day to nightfall. Our evening collection was designed to be worn as separates or as part of a set, enabling you to create your own style to fit the occasion.